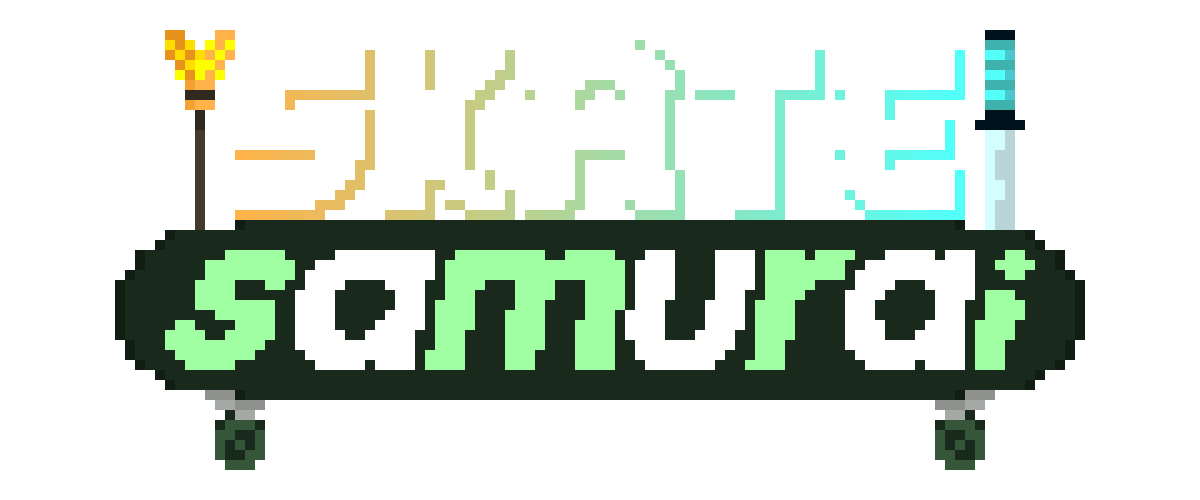 Skate Samurai
Skate Samurai
The eternal fight of a Samurai and an Archer
Controls
You need a keyboard and a gamepad to play this game.
Hold escape for going back to the menu.
Samurai
Left joystick to Move
R1 to Dash
L1 to Shield
Archer
WASD to Move
Left click to Wind Arrow
Right click to Arrow
Credits
Game done by Eufrasio
My twitter: https://twitter.com/Eufrasi0
My email: eufrasio.uselessproductions@gmail.com
Music by Joe Hisaishi:
-The boy who is dragon-
-Possesion of Spirit-
-The Demon God-
-Battle-
The sound effects comes from FreeSound:
https://freesound.org/

Hope you like the game!